All your secrets belong to you!
HashiCorp Vault is a highly sophisticated tool for secrets management and encryption.
The main features include but are not limited to:
Encryption and centralized storage of secrets (passwords, keys, tokens, etc.) at rest,
Role-based access management to said secrets, dynamic access allocation (i.e. for client applications, temporary user accounts etc.),
Detailed auditing of access to secrets
Capable of Replication and Redundancy (Disaster Recovery)
High availability setup ensures data integrity
Using Identity providers allow easy access via established routines and workflows
Vault stores secrets in a backend (different possibilities available, some with high availability options and support from HashiCorp, others on ones own terms).
Access to secrets via API or UI, due to API access easily available for integration into existing workflows.
Capable of Integration into OpenShift or Kubernetes Clusters.
Multilayered security features (secrets encrypted at rest, role-based access, time restricted leases, i.e. tokens provided to application and revoked after set timeframe)
Even a captured token or a token accidentally not omitted from a log only poses a small breach risk that way as the time it can be used with malicious intent is limited.
The Enterprise Edition offers additional features (automated replication to secondary site, automated disaster recovery) but even Open-Source version provides numerous benefits and options
Thanks to identity providers (can be self-hosted one like Keycloak or based on existing workflows via AWS, Azure, etc.) access to secrets can easily be mapped to appropriate roles.
Even if encrypted, it is stored off site.
As encrypted files are not easily readable by git, changes in those files often cause merge conflicts.
Developers can have access to production secrets.
Storing the secrets in vault removes these obstacles, with secret injection or external secrets setup vault can be used even by vault-agnostic applications, all they need is an appropriate role setup and secrets can be injected when required.
No secrets in the repository means no merge conflicts in those files.
Developers only need their applications to call the correct secrets when in a production environment, only the client application with the right permissions will have access to the secret itself.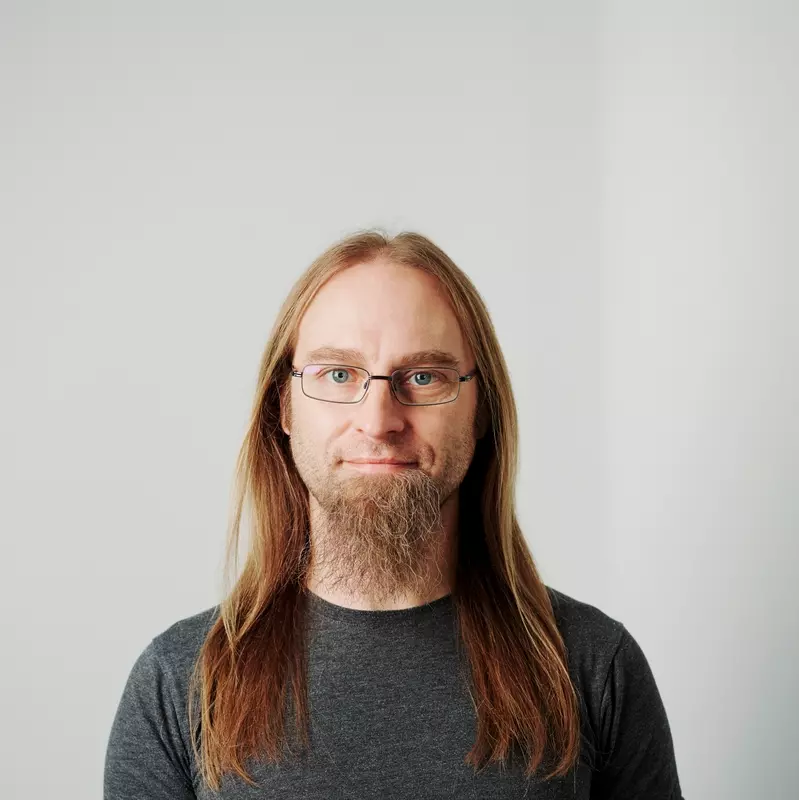 Christian Hubinger
Your fast-track to Cloud Native Infrastructure expertise
In a free first consult with our Head of Cloud-Native Christian, we can talk about your consulting and/or service needs.
This link will take you to savvycal, a fantastic tool to book a meeting with Christian in one click. Also feel free to check out their privacy policy
here
.