Struggling to keep your OpenShift cluster running?
Get the OpenShift expertise you need — without being tied to us in the long term.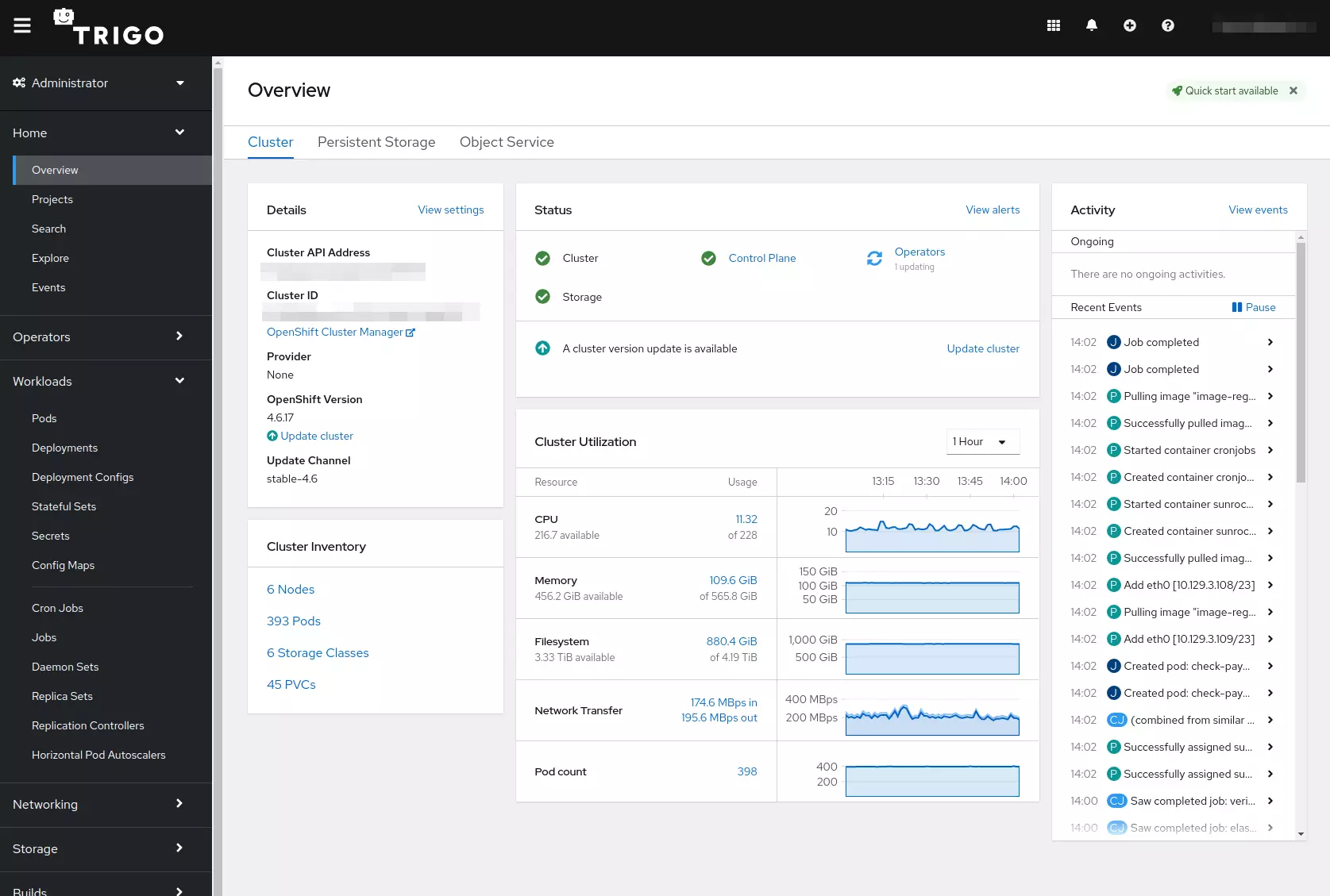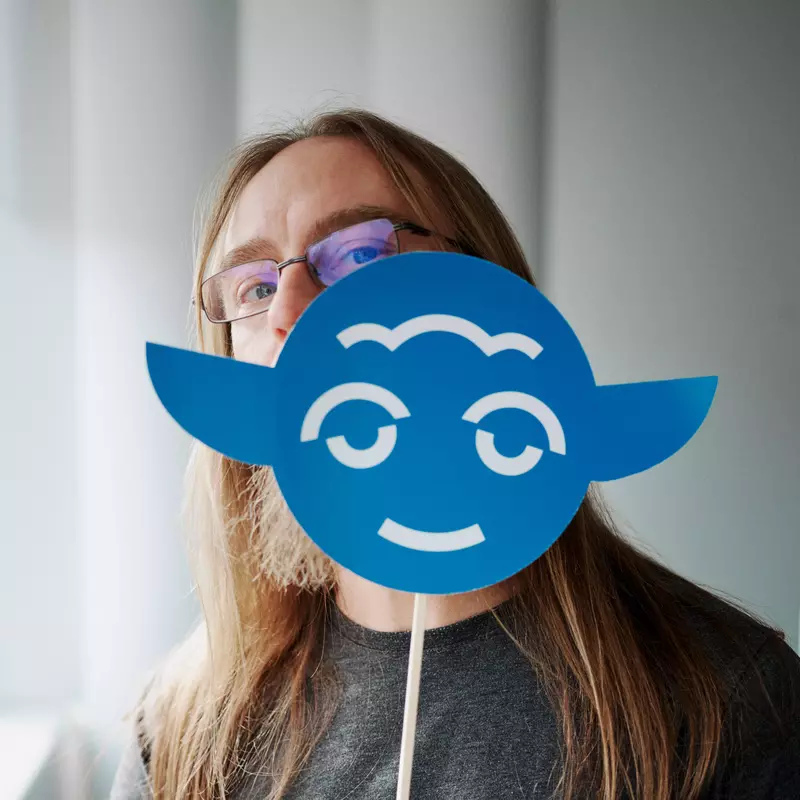 Enterprises who are not leveraging container technology like OpenShift are missing out on what is likely to be the biggest shift in IT/Ops since the switch from bare metal to virtual hardware.
OpenShift consulting and services, you can rely on.
OpenShift is about to become the new standard in container management. Having implemented OpenShift successfully with big brand clients such as Santander and 3-S-IT, we can provide you with the expertise to achieve faster time to market.
We can offer you ongoing problem-solving and expertise you can actually learn from. Transparent, so you don't have to depend on us in the long term.
Our portfolio of happy clients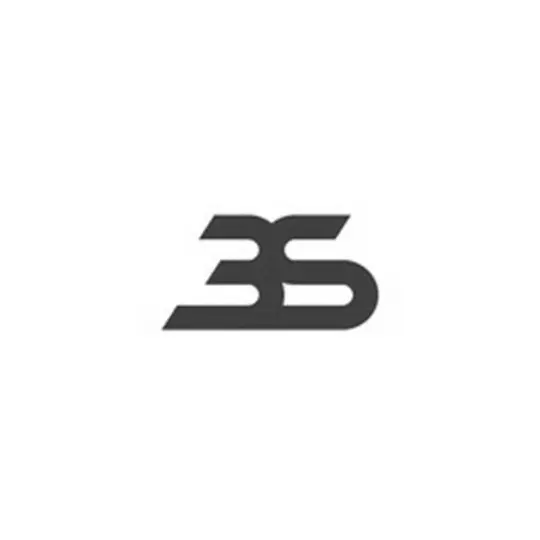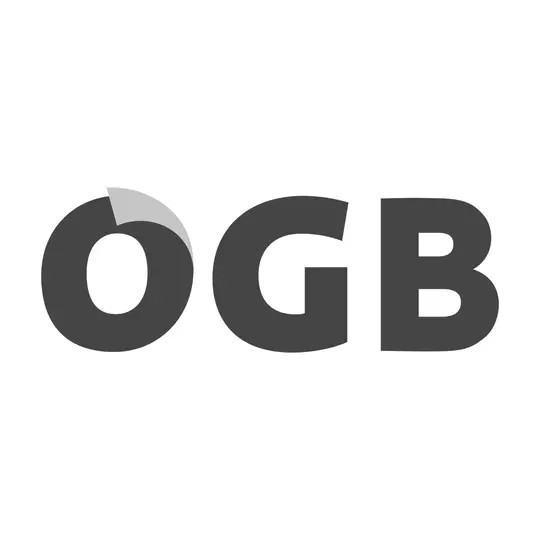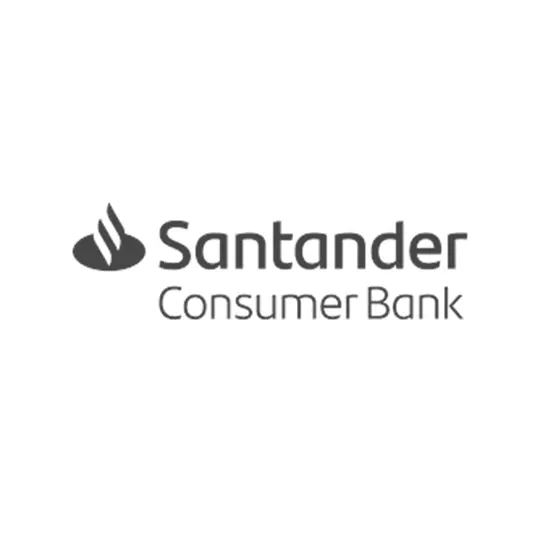 Consulting, but different.
We want you to gain expertise, so you won't have to keep booking us.
Transparent consulting

Expertise based on experience

Pioneer experts, you can rely on
Our OpenShift consulting & services
OpenShift implementation.
We'll help you plan, implement, or expand OpenShift technology.
OpenShift maintenance.
We'll help you keep your OpenShift cluster running.
OpenShift upgrades and migrations.
We'll help you upgrade to a new system or migrate what's already working for you.
OpenShift reporting and monitoring.
We'll deliver regular reports on what's working for your technology and what's not.
OpenShift incident support.
Things go wrong all the time; we can offer regular support and ad-hoc expertise to keep your systems running.
OpenShift know-how application deployment and porting CI/CD.
We'll help you run applications on OpenShift and get products to market faster.
OpenShift licensing.
Get access to OpenShift technology without going through Red Hat.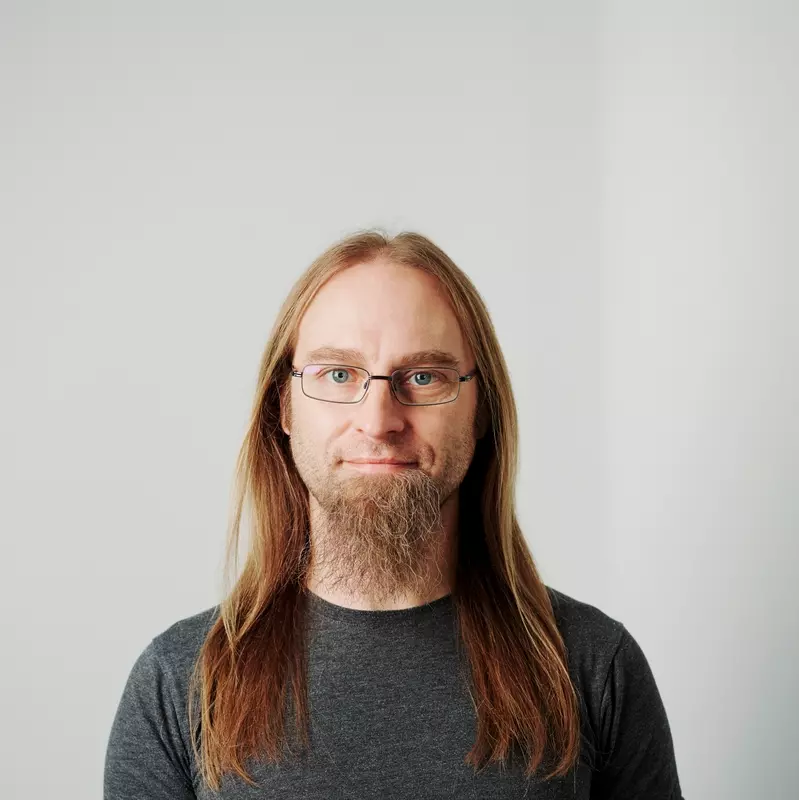 Christian Hubinger
Your fast-track to OpenShift expertise
In a free first consult with our Head of Cloud-Native and OpenShift expert Christian, we can talk about your OpenShift consulting and/or service needs.
This link will take you to savvycal, a fantastic tool to book a meeting with Christian in one click. Also feel free to check out their privacy policy
here
.